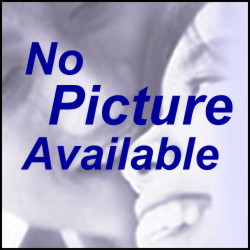 Woman
67 years old
Blonde Hair
Blue Eyes
5 ft. 10 in.
Above Average Build
Divorced
Some College
Las Vegas, Nevada
Substitute Teacher
Mission: no
Temple Worthy
Temple Recommend
Endowed
Regularly Attends Church
4 Children, 0 at home
My Introduction:
Hi! I'm mostly retired now. I have had a variety of careers/jobs in my life. My favorite one was raising my family of 4. I am looking for an LDS man whom I can enjoy a Temple session with, a man that values his religion and relationship to the Savior above all else.
My Interests and Hobbies:
I sing with the ward choir. I've been in choirs since the 4th grade and music was my first love. I am a quilter and seamstress. I love reading, watching movies, and spending time with family and friends.
Want to write to TeeCee?

Want to write to TeeCee? - Sign up!
Signing up with LDSPals.com is easy and free to join. So sign up today and start connecting with other LDS singles.

---

Last updated: 2021-01-20 :: AQUA