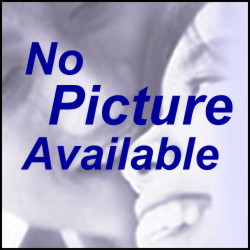 Woman
53 years old
Black Hair
Other Eyes
5 ft. 2 in.
Above Average Build
Never Married
College Graduate
San Fernando, Philippines
Teacher
Mission: NY
Temple Worthy
Temple Recommend
Endowed
Frequently Attends Church
0 Children, 0 at home
My Introduction:
Hello, I'm an Asian single lady who like simple things and dream of finding my future partner in life. Leave me a note if your seeking also the beauty of friendship and infinite love.
My Interests and Hobbies:
I have three dogs and three cats. I love to cuddle and paly with them. Likes listening to music and loves to dance. Can you be my dance partner?
Want to write to ghieyanne67?

Want to write to ghieyanne67? - Sign up!
Signing up with LDSPals.com is easy and free to join. So sign up today and start connecting with other LDS singles.

---

Last updated: 2023-09-26 :: AQUA