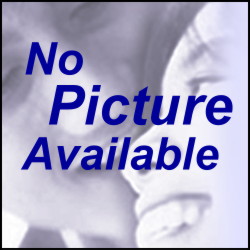 Woman
64 years old
Blonde Hair
Hazel Eyes
5 ft. 2 in.
Above Average Build
Divorced
Graduate Work
Kansas City, Missouri
Regulatory Compliance Specialist
Mission: no
Temple Worthy
Temple Recommend
Endowed
Occasionally Attends Church
3 Children, 0 at home
My Introduction:
Hello. I am very new to this website. I look forward initially to meeting new people and making new friends. Photo just uploaded - pending approval 09.06.23.
My Interests and Hobbies:
Want to write to ellenmarie?

Want to write to ellenmarie? - Sign up!
Signing up with LDSPals.com is easy and free to join. So sign up today and start connecting with other LDS singles.

---

Last updated: 2023-12-02 :: CRIMSON