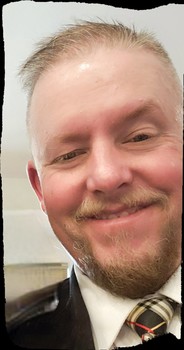 Man
52 years old
Blonde Hair
Blue Eyes
5 ft. 11 in.
Average Build
Divorced
College Graduate
Farmington, New Mexico
HVAC Technician
Mission: yes
No Temple Recommend
Endowed
Regularly Attends Church
4 Children, 0 at home
My Introduction:
Hello everyone just a quick interdiction for now. I'm a laid back fun loving hard working God loving. I have four wonderful kids that are all grown up and gone. Have one grandson. Just have one dog that loves to go for walks in Lowes and Home Depot. I work at powerplant maintaining Air Conditioners and heaters. I was married for almost 29 years. Been devorsed for a little over a year now.
My Interests and Hobbies:
Working hard play harder. Love God 1st. Love my kids and grandson Service is one of my favorites. Sometimes get in trouble for stopping what I need to do to help someone else. Love racing cars, dirt bikes and anything that has wheels. Mostly I just go to watch them race. I'm 51 now and it hurts a lot more now to crash. Sorry about the picture. It was hard to find. Guess I don't take too many pictures of myself.
Want to write to 1Flat-Tire?

Want to write to 1Flat-Tire? - Sign up!
Signing up with LDSPals.com is easy and free to join. So sign up today and start connecting with other LDS singles.

---

Last updated: 2023-12-02 :: AQUA