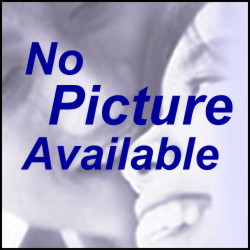 LDS Single Woman
47 years old
Blonde Hair
Other Eyes
5 ft. 9 in.
Slender Build
Widow/Widower
United States
Mission: ny
No Temple Recommend
Not Endowed
Regularly Attends Church
0 Children, 0 at home
My Introduction:
My closest friends describe me as a person that is real and sincere. Someone that is not looking for anyone's baggage or a person to fill a void till you find something better. A person that can appreciate the little things in life and very goal orientated and self dependent. Someone that is a very good friend at all times. My friends would tell you I have a favorite quote and that is the grass may appear greener on the other side, but that does not mean it is easier to cut. More people in life should think about that. The thing that I appreciate most in a partner is there honesty and personality. It is not one or the other that can make a relationship it is the both of you together. Laughter is the best medicine and realizing that life is too short to be serious all the time. My main goals in life are to be the best that I can be at my job and take my career and run with it. To be there for my children and my partner on every issue not just ones that I want to deal with. To be a great friend to everyone that I meet and to always be honest with myself. The keys to a lasting relationship are communication. If you cant communicate with each other and be honest and open then what do you have? To be supporting of each others .And i have decided in my mind that i will relocate to where ever my right and perfect match is for the betterment of our union.
My Interests and Hobbies:
I love indoor games. listening to music. surfing, cooking and so much more..
Want to write to swizzdreams?

Want to write to swizzdreams? - Sign up!
Signing up with LDSPals.com is easy and free to join. So sign up today and start connecting with other LDS singles.

---

Last updated: 2020-08-09 :: CRIMSON