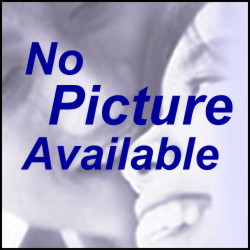 LDS Single Man
66 years old
Gray Hair
Brown Eyes
5 ft. 11 in.
Above Average Build
Widow/Widower
United States
Mission: no
No Temple Recommend
Not Endowed
Regularly Attends Church
5 Children, 0 at home
My Introduction:
My own comfort begins at home, and peaceful feelings flow when stepping out onto the beach sand, so close to home. Eyes of wonder at those seascapes are such an adrenaline rush. Biking there and around my small town is a freedom only dreamed of. Sharing all that is my one goal of being on this site. Adventures and other locales are amazing and tempting, but are in second place.
My Interests and Hobbies:
Bike riding, beach, piano
Want to write to shySaint?

Want to write to shySaint? - Sign up!
Signing up with LDSPals.com is easy and free to join. So sign up today and start connecting with other LDS singles.

---

Last updated: 2020-03-30 :: AQUA