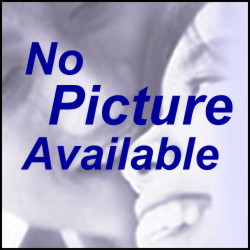 LDS Single Woman
42 years old
Brown Hair
Brown Eyes
5 ft. 3 in.
Slender Build
Divorced
Some College
Jaboatão Dos Guararapes, Brazil
entrepreneur
Mission: no
Temple Worthy
Temple Recommend
Endowed
Regularly Attends Church
3 Children, 3 at home
My Introduction:
Little alma attactive and many are attracted by body and financial conditions. Many choosing by cover and few who read the whole book. Have you found someone who has read you?
My Interests and Hobbies:
Working on it
Want to write to K_ine03?

Want to write to K_ine03? - Sign up!
Signing up with LDSPals.com is easy and free to join. So sign up today and start connecting with other LDS singles.

---

Last updated: 2019-04-25 :: VIOLET