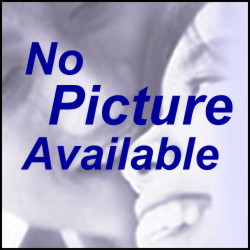 LDS Single Woman
29 years old
Black Hair
Brown Eyes
5 ft. 8 in.
Slender Build
Divorced
College Graduate
Los Angeles , California
None
Mission: no
Temple Worthy
Temple Recommend
Endowed
Regularly Attends Church
2 Children, 2 at home
My Introduction:
Don't send me anymore messages. i would like to deactivate this but for some reason I can't. There's just to many creeps here
My Interests and Hobbies:
[[[[]]]
Want to write to Janet1?

Want to write to Janet1? - Sign up!
Signing up with LDSPals.com is easy and free to join. So sign up today and start connecting with other LDS singles.

---

Last updated: 2019-04-25 :: AQUA