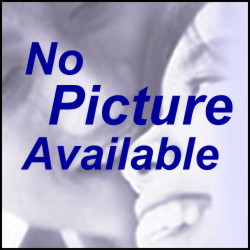 LDS Single Woman
70 years old
Gray Hair
Brown Eyes
5 ft. 2 in.
Plenty to Love Build
Widow/Widower
College Graduate
Gisborne Nz, New Zealand
retired
Mission: no
Temple Worthy
Temple Recommend
Endowed
Regularly Attends Church
7 Children, 0 at home
My Introduction:
Hi! I was hoping to make contact with someone closer to my age but I would like to be friends with whoever if that is within your vocabulary - Im sure you would be an interesting person to communicate with. Kiaora! Win - from NZ
My Interests and Hobbies:
I like to explore new places and people. I really should have become an anthropologist but Mental Health became my passion and I trained after raising my 7 children. I live on the East coast of the North Island of NZ. I am a retired widow and enjoy all that life offers me now. My hobbies include reading, sewing, attending various social activities with my Relief Society friends and exploring new places whenever I can. Enough! Hope to hear from you.
Want to write to greenstone70?

Want to write to greenstone70? - Sign up!
Signing up with LDSPals.com is easy and free to join. So sign up today and start connecting with other LDS singles.

---

Last updated: 2019-08-22 :: AQUA