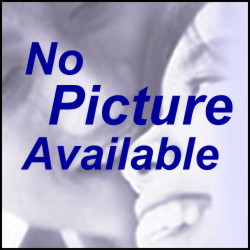 LDS Single Woman
70 years old
Gray Hair
Brown Eyes
5 ft. 2 in.
Plenty to Love Build
Widow/Widower
College Graduate
Gisborne Nz, New Zealand
retired
Mission: no
Temple Worthy
Temple Recommend
Endowed
Regularly Attends Church
7 Children, 0 at home
My Introduction:
I am a curious, friendly,outgoing person. I like meeting people of different cultures and enjoy learning about the person I make friends with. It would be lovely to be friends with people of my own age or maybe just a little older but not much younger please. I am fully active and am temple worthy. Am sealed to my husband and will not under any circumstances break it but will consider a Temporal relationship if the chemistry is there! Would love to hear from you!
My Interests and Hobbies:
I am a voracious reader and love to work on handcrafts when I can put my current book aside. I like any type of Asian food as long as it isnt too spicy. I also like to experiment when I cook but the original recipe sometimes looks nothing like whats on my plate. I like to take long car rides and enjoy searching out junk shops. Dont much like driving and have to blackmail my grandchildren to do the duty! Be great to hear from you!!
Want to write to arohanui?

Want to write to arohanui? - Sign up!
Signing up with LDSPals.com is easy and free to join. So sign up today and start connecting with other LDS singles.

---

Last updated: 2019-09-23 :: VIOLET